Main Content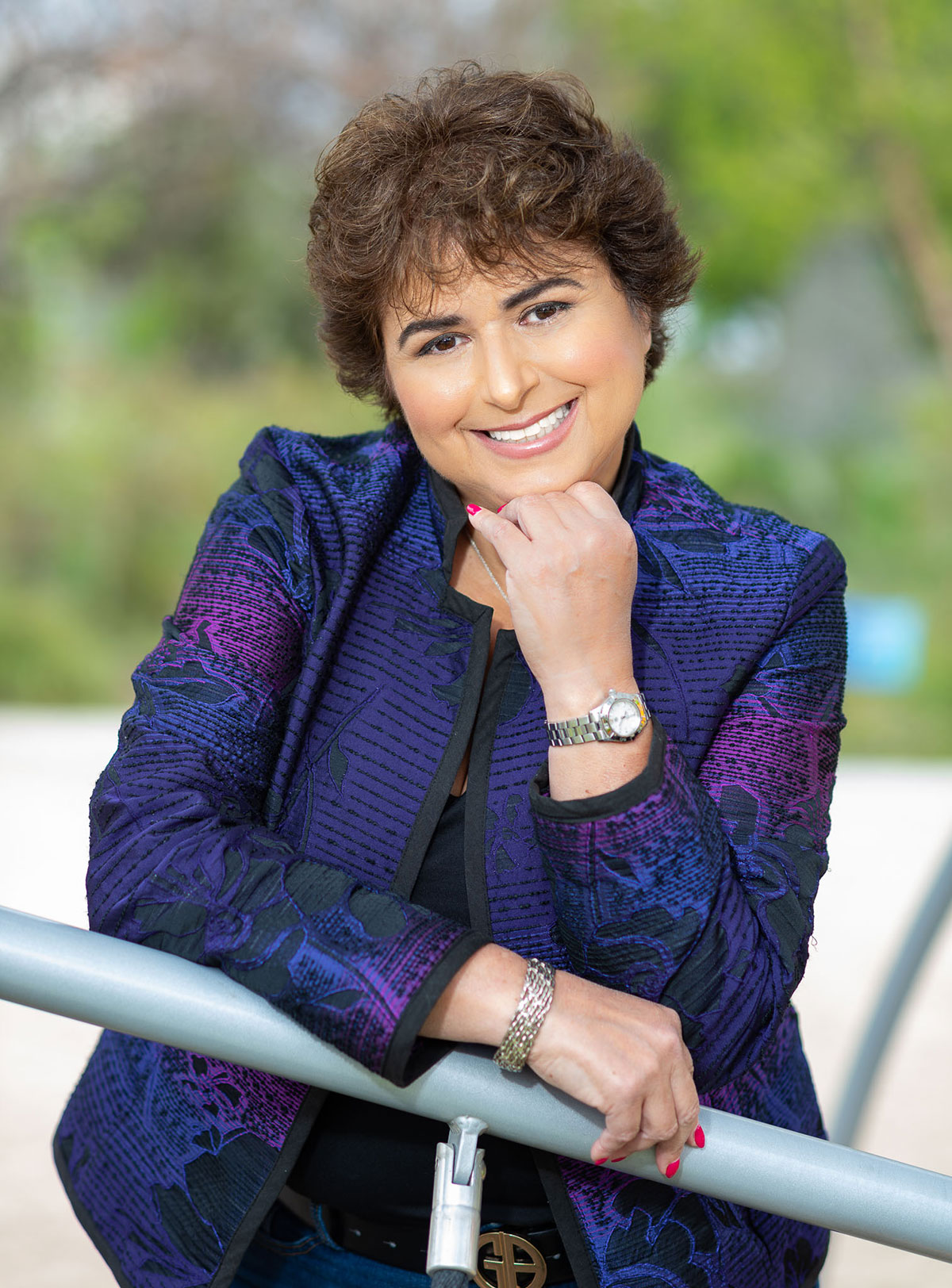 About

Nicole

One of the most experienced and diversified agents serving Los Angeles today, Nicole Costas is dedicated to making a difference for others. 

Well respected for her expertise, knowledge and dedication, Nicole is passionate to serve and make a difference for people through the acquisition of real estate. Her proactive approach and keen negotiating skills create outstanding results. She is "fiercely loyal" to her clients – guiding them through transactions and enabling both first-timers as well as experienced investors to achieve their goals.
About

Compass
Compass Concierge
The hassle-free way to sell homes faster and for a higher price, Compass Conceirge helps maximize your listing's value with home improvement services like staging, flooring, painting and so much more! No upfront costs, no interest.
Learn More
Compass Bridge Loans
Compass Bridge Loan Services gets you access to competitive rates and dedicated support from industry-leading with the exclusive option to get up to six months of your loan payments fronted when you sell your home with a Compass agent.
Learn More
Testimonials
Quite honestly, Nicole Costas is the best Realtor out there. Hands down! If you are looking for someone who will get the job done, and do it right, then you will not go wrong with Nicole and her team. At the end of the day, you really need someone who is honest and with expertise...
– Buyer
As foreigners we had a tight deadline to find a house before returning home and had little knowledge about the ins and outs of buying property in LA. Nicole worked around the clock to help us finding the perfect home during our short stay in LA and after we returned overseas worked tirelessly to ensure...
– Candida P
What a Agent, I listed a piece of land in Los Angeles and after several offers and multi issues with clients we finally got it sold. Nicole was there every step of the way. The offer was modified several times and at the last minute the deal almost fell through but Nicole Saved the day....
– Daniel A
Nicole is absolutely the go to agent for high end houses in Hollywood Hills, Malibu, Beverly Hills, and many other areas. One thing you can count on is her honesty, and she is loyal. She is the best....
– Mark H
Nicole was instrumental in selecting a new home for my son, a busy attorney and first time buyer. She skillfully negotiated the purchase price and managed the entire sale process all the way through closing. Nicole made what might have been a contentious transaction a straightforward and ultimately rewarding first time buy. I can highly...
– Joe P
Great agent! Her and Jane did a wonderful job on our house. They helped us with the best plan to renovate the home and prep it for the sale. The result was we exceeded our pricing expectations and in a submarket where the average time to complete a sale is about 4 months, we had...
– Ryan E
Nicole is everything a realtor should be. Her expertise, savvy, and superb marketing skills resulted in the tremendously successful sale of my property. She managed to turn the quirks of my property into positives and attracted incredible levels of interest and offers. She's hard nosed and patient when that's called for and an exceptionally responsive...
– Karen D
Nicole Costas was so professional and it was a pleasure working with her on the purchase of a condo for my daughter. I do not live in LA, so I relied on her guidance on local real estate areas and value. She showed my daughter several properties always holding importance with what was on our...
– Ellen B
As a first time homebuyer, I knew that I would have a lot of questions. And, to add on the stress of buying during the Covid pandemic, I knew that things would not be easy. However, Nicole made everything go so smoothly. She was available via text, phone, and email to answer all of my...
– Katie C
From the very start of this process Nicole was fully supportive and always available. I did't feel any pressure to make decisions, but she was great at guiding me at where I needed to be. Obviously buying and selling can be a stressful process, but she was able to get me a great deal in...
– Simon S